5 Simple Website Optimization Tips to Meet the New Standards of SEO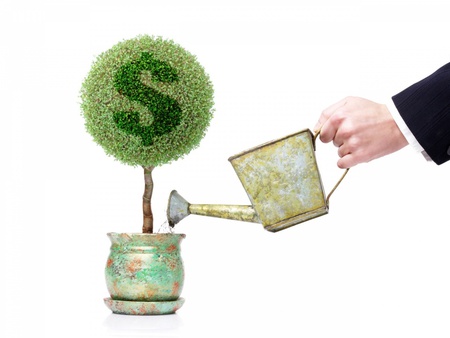 The best practices of SEO are changing. Instead of trying to game Google to get top rankings, the new standards of SEO focus on quality content gains popularity (and earns search engine authority) naturally. So in addition to "SEO," the new standards emphasize social media and building meaningful connections.
The way in which you optimize your website has evolved parallel to these changing standards. Although establishing keyword relevancy is still important, the on-site end of things demands a different approach. Instead, SEO's and website optimization professionals should be focusing on their target visitors, or audience.
Below I provide five website optimization tips to help you meet these new standards of SEO. Keep in mind that these tips are purely on-site optimization tips. To realize success, you'll also need to strategize your off-site SEO and social media strategy accordingly.
Optimize Your Website's Conversion Touch-Points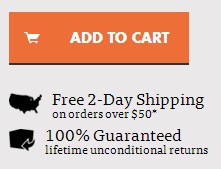 The new standards of SEO are focusing more on conversion rate optimization (CRO). This involves the optimization and testing of various website elements that motivate visitors to take desirable action. Such elements include images and graphics, page copy, banners, buttons, and calls-to-action.
Before undergoing any sort of SEO or website optimization, define specific conversion goals for your website. Whether you want users to make a purchase, opt-in, sign-up, or complete a contact or registration form, having a clear idea of your conversion goals will help you hone-in on your CRO efforts. After you've strategized effective conversion touch-points, it's wise to continuously split-test these elements using multivariate and A/B testing. For more insight on conversion rate optimization, check out this read from Stephen Pavlovich at SEOmoz.com.
Naturalize Internal Links & Anchor Text
By now, most SEO's and online marketers are conscious of the anchor text used for inbound links (external links from other websites to yours.) However, many overlook the anchor text used for internal links (links from one page to another within one website.) The fact is, Google can pinpoint and penalize websites that use over-optimized anchor text within the website.

Just like inbound links that are built and earned from external sources, it's just as important to use natural anchor text for internal links within your website. So instead of using keyword-optimized anchor text all the time, blend in phrases like "click here" or "learn more."
Write Page Copy for People First, Keywords Second
Unlike years ago when keyword stuffing your page copy would actually help your SEO efforts, now the opposite is true. In short, your page copy should focus on your website visitors. Write with passion and speak to your audience in tone that grabs their attention.
As for SEO, only include your keyword targets when it makes logical sense. Including your keywords a few times on the page is really all you need (particularly in the page title and in a header.) Remember, rankings are earned mostly from activity that occurs off the website, typically in the form on inbound links and social signals.
Perfect Your Page Titles & Meta Descriptions
The page title still holds strong as a key element to establish keyword relevancy for SEO and website optimization. The new standards call for a concise page title that uses keywords respectfully. A good rule of thumb is to write page titles that under 70 characters (so it entirely fits in the organic search results). Additionally, be creative and compelling, for the page title is your ad headline to search engine users.

It's even more important to be creative and compelling with your Meta descriptions. Here you can expand upon your page title and make your pitch to search engine users. In the page title, convey your USP or what qualities differentiate your page from the competition. Also, keep you Meta descriptions under 160 characters to ensure all content is displayed in the organic search results.
Create a Complete Sitemap
The HTML sitemap is one of the most important pages of your website. If you think of your website like a textbook, the sitemap is the ever-important index. This index is a more of roadmap for search engine spiders (or bots that crawl and index websites,) in addition to a navigational resource for your visitors, and it contains links to the pages of your website.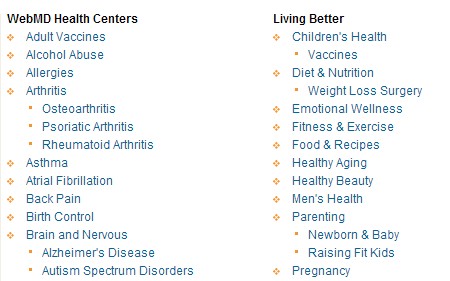 The first step is ensure that your website has a sitemap. The next step is to optimize your sitemap. The order of optimization is to first include all pages of your website on the sitemap. If you have thousands of page, you may want to create segmented sitemaps. Next, assess the anchor text you use for each link. A well-optimized sitemap will use semi-keyword-optimized anchor text for the links.
About the Author:

Tyler Tafelsky is  a SEO and website optimization professional at the Web Presence Group. He offers over five years of experience as an organic SEO professional. To learn more, you can connect with Tyler on Google+ or follow him on Twitter.