Web presence management centers on a more strategic and comprehensive approach to both online brand building and Internet marketing. With the incredible growth of social media, coupled with the power of SEO/search engine marketing and content marketing, the practice of web presence management has changed the perspective of many Internet marketers.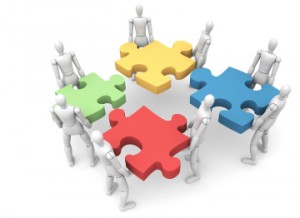 In its very essence, web presence management is a strategy culmination of all online touch points (web marketing channels) and how they come together to influence brand awareness, visibility, and engagement.
A strong sense of market empathy, diligent research, creative planning, and thorough execution are the foundational characteristics that contribute to a powerful web presence.
Take advantage of a free audit today by filling out the form to your right, or learn more about how our web presence management company can help build your strategy.
Creative Web Presence Management Strategies
The Web Presence Group is a highly experience web presence management company that offers the skills and resources to help adapt your business to the evolving standards of Internet marketing and digital branding building. We staff a versatile and highly-capable team of experts, and we tailor unique web presence management programs per each client we serve.
By working with our web presence management company, your online brand can take advantage of a number of different services for online branding and marketing. Each program we develop entails a unique blend of services that are based on the goals and objectives of our clients. These include: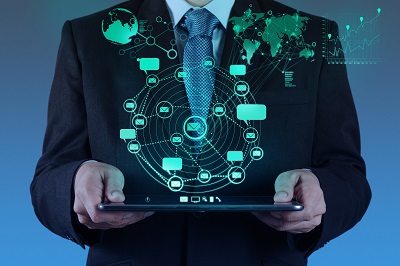 Search Engine Optimization (SEO)
Pay Per Click (PPC) Campaign Management
Website Conversion Rate Optimization
Web Presence Reputation Management
Social Media Marketing
Mobile Web Presence Management
Content Development & Marketing
Developing an effective web presence management program begins with a firm understanding of your brand and its target market. We take the time to absorb your brand's business model, its core capabilities and USP's, and its overall target audience. This immersion process inspires creative and highly effective strategies that will promote your company's web presence to its fullest potential.
Web Presence Management Marketing
Much of the work that goes into a web presence management program is optimizing a brand's existing platforms and touch points. This can span from optimizing a brand's AdWords account and website, to refurbishing its Facebook and Google Plus pages. You can learn more about our specific services in web presence optimization which are dedicated to companies with already established campaigns.
The aim of web presence management marketing is to build and sustain a credible, trustworthy, and well-promoted web presence that is visible in search and social media. Whether via organic SEO and website optimization or PPC campaign management services, the success of your company's web presence will hinge upon highly experienced and dedicated services. Contact the Web Presence Group today to discover what we can do for your brand.
About Our Web Presence Management Company
At the Web Presence Group, we are known for much more than our website optimization and Internet marketing services. Our clients leverage our comprehensive resources and expertise to act as their full-service web presence management company. Not only do we seek to increase the marketing potential of our clients, but we also manage our client's reputations through effective strategies and mindful best practices.