Web Presence Optimization Strategy Guide
The phrase "web presence optimization" is becoming quite the buzzword in the SEO and Internet marketing community, and for good reasons. As SEO best practices continue to evolve in complexity and comprehension, success in organic search hinges on an all-encompassing approach to building a credible online brand.
And that's just what web presence optimization is – a holistic strategy the brings together multiple digital marketing channels.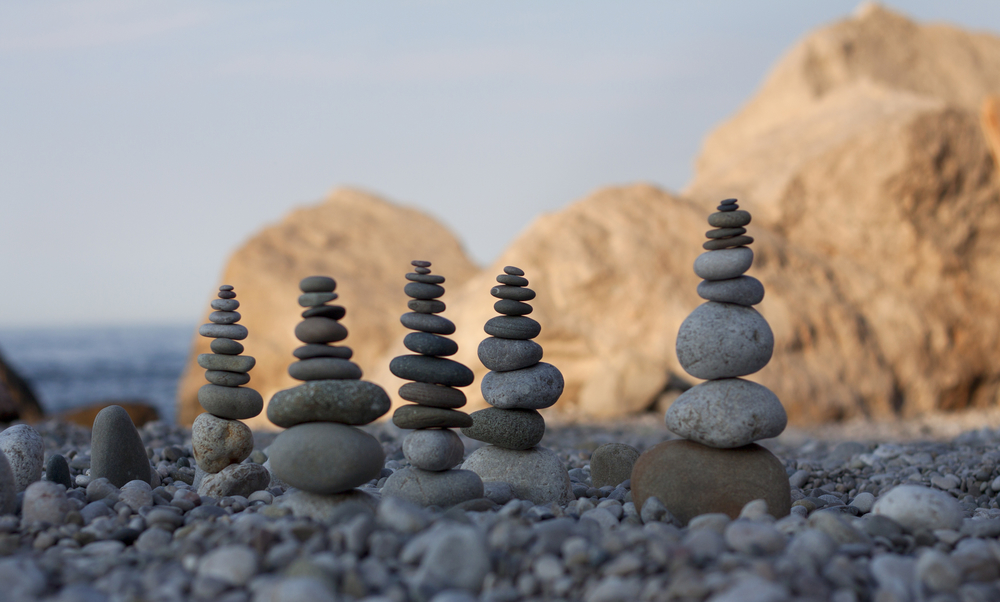 The beauty behind embracing web presence optimization is that you're not leaving behind your current SEO goals and strategies. Instead, you're supporting more sustainable SEO endeavors by putting effort and resources into channels that grow domain authority, generate quality backlinks, and increase keyword rankings naturally and sustainably.
So how do you get started optimizing your brand's web presence? In this strategy guide, we outline the core elements needed to construct a comprehensive web presence optimization strategy.
Start With Social Media
Unlike SEO which often starts with optimizing your website, with web presence optimization you need to start with building and optimizing your social media presence.
Your social popularity (or social authority) has a huge impact on your web presence in many ways. In short – the greater your audience, the more potential your content has to gain exposure. And more exposure can:
Build awareness and grow your brand.
Generate social signals (Likes, Tweets, +1's, etc.) which can improve your content's SEO/ranking potential.
Inbound quality traffic to your web properties.
Gather data and feedback on products, services, and other ideas that bring value to your business.
Building your brand's social media presence is easier said than done. It takes persistent outreach, consistent posts, audience interaction, and brilliant content that's created in-house. Think of your social media strategy as a pillar or sub-strategy to the grand scheme of web presence optimization.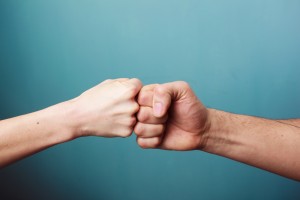 You can also jump start your brand's audience building efforts by investing in social media advertising. Some of the best ad platforms are on Facebook, LinkedIn, and Twitter.
One last word on social media – outreach. Take time to reach out and make your presence known with the top influencers and brands in your industry. These parties might be complementary services providers or product manufacturers, fellow local businesses, or popular people who shape your niche. If you like and share their content regularly, chances are they might like and share your content in return (which can help you reach new audiences all while building your own.)
Create Compelling & Relevant Content Strategy
It's easy to say "all you need to do is create good content." Or even easier, "content is king." And while these statements are true, they don't provide actionable insights to apply for web presence optimization.
Not only is content marketing highly strategic, but it's also a very creative process. To start brainstorming your brand's content strategy, sit down with your marketing team and share ideas based on some of these questions.
What type of content do we have the capacity to create (i.e. long-form articles and blog posts, videos, engaging images or infographics)?
What common problems or questions does our target market need solved or answered?
What topics of conversation or matters of interest can we center our content?
Based on the type of content we're capable of creating, how often do we publish and release each piece?
How do we get exposure and generate some buzz around our content?
Cultivating a content strategy, and actualizing it, can take a great deal of time and resources. Don't expect to churn out a few decent blog posts and expect substantial returns. Like web presence optimization, it may take months before you realize the true potential behind your brilliant strategy.
A few great resources on this subject is HubSpot's Content Marketing Guide, along with the wealth of information found at the official Content Marketing Institute website.
Build New Web Properties & Expand Your Web Presence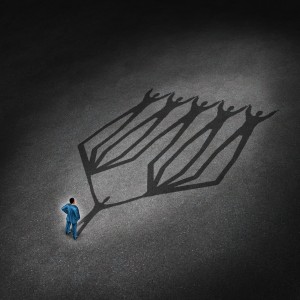 Whatever niche or industry your business or brand is in, there are most likely a lot of related authority sites that offer the opportunity to create listings or profiles. These might local or industry-specific directories, coach listings and profiles, forums, socially-oriented sites, or any other possible assets that enable you to expand your web presence. These can be as simple creating a couple Web 2.0 sites, or as obvious as optimizing a Yelp profile for your business.
In addition to the various directories that aligned with your brand, also consider creating a couple blogs or micro-sites based on specific solutions your company provides. Here's an example of how we explored this concept with client we've been working with.
The company sells heavy-duty truck scales, and many different types. They offer truck scales for mining operators, farmers and agricultural producers, and logistics and transportation companies, to name a few.
In addition to the company's main website, we developed a few micro-sites for these specific markets (i.e. mining scales, ag scales, etc.) Each site features case studies, product solutions, news, and a blog. So not only do we feature specific truck scales for each of these markets, we can also leverage the news and blog component to publish quality content and build links to the main site to support its SEO efforts.
Keep Search Marketing Top of Mind
While the grand approach of web presence optimization brings together all of the latter elements, your brand should still exploit all opportunities with search marketing. However, perhaps now is a good time to assess and revamp your current SEO and PPC advertising strategies.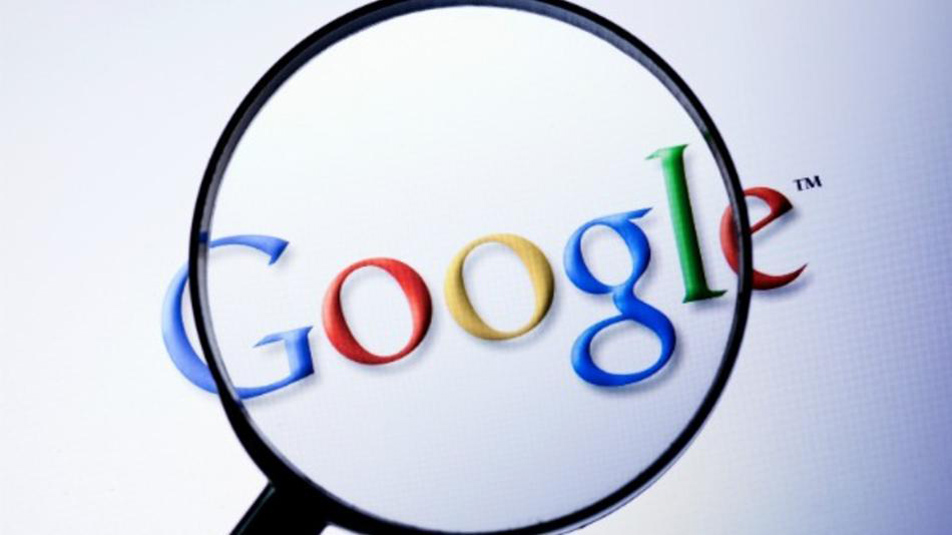 First, take a deep look into your Google Analytics and ask some of the following questions:
How are visitors interacting with your website? (i.e. Where are the high bounce rates? What's the average time on site? What are the most popular pages? Which pages do people exit the most?)
Which keywords are generating the most organic search traffic?
Which keywords are generating the most paid search conversions?
How are our top landing pages performing? (Are conversion rates low? What action are visitors commonly taking?)
What navigational trends or behaviors are common throughout site? (Use the In-Page Analytics feature.)
Next, invest some resources in ensuring your site performs optimally, both from a technical and keyword optimization perspective. For the former, you'll want to make sure the HTML and technical structure of your site is seamless and search engine friendly. A handful of great tools and resources for technical SEO/website optimization are:
As for keyword optimization and ensuring your site's content is properly written and optimized, this takes a more manual approach (often best achieved with the help of an SEO firm). There are still a few good resources that can help reveal weaknesses and opportunities regarding the SEO-friendliness of your website.
Actualize Your Web Presence Optimization Strategy
Now that you have a sound understanding of what goes into a holistic web presence optimization strategy, you need to start applying these tips and resources to establish a cohesive plan for your business or brand.
Remember that web presence optimization is a long-term endeavor that can take several months to actualize and see results. Be patient, and always consider the distant implications of your decisions. In other words, avoid questionable shortcuts for quick wins, as these often have diminishing returns and some level of risk.
If you need help constructing your company's web presence optimization strategy, you can contact me (Tyler) directly at
About the Author
Tyler Tafelsky is a freelance PPC advertising and SEO consultant. With over 6 years of experience in the SEO and search marketing profession, Tyler handles a wide range of campaigns for local, enterprise-level, and even internationally-focused companies. He's also a sports blogger at BetterTriathlete.com and has a passion for swimming, running, bike technology, and triathlon. To learn more Tyler, you can connect with him on LinkedIn.