A Simple Guide to Developing a Mobile Website Optimization Strategy
With Google's new mobile search algorithm update due April 21st, most businesses need to create a mobile website optimization strategy to ensure their mobile search rankings don't slip. Rather than seeing this change as a threat, successful businesses are seeing this as an opportunity to thrive over their competitors.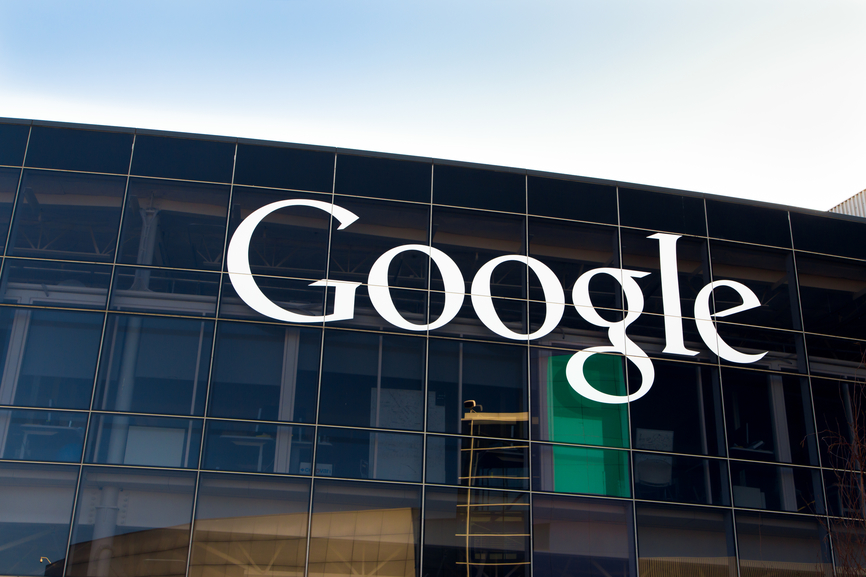 A mobile-friendly website is essential for SEO success in today's smartphone search world. Because almost half of all search engine users are browsing the web on a mobile device, a mobile-friendly website that is user-intuitive, clean, and easy to navigate on all mobile devices is pivotal (not only for SEO but conversion rate optimization.)
There are a number of variables to take into consideration when developing a mobile website optimization strategy. Below we guide you through some of the most vital elements to incorporate in your mobile site optimization strategy.
Re-design Responsively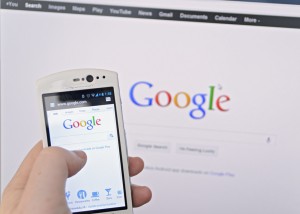 With respect to Google's latest affinity for mobile-friendly websites, responsive web design is one of the important aspects in developing a mobile optimization strategy. If you're using a CMS like WordPress, a design theme or template that offers built-in responsive design capabilities (automatically renders cleanly on mobile devices) should be purchased and integrated, ASAP.
For those who are working with a web developer for a responsive re-design, it's important that the site uses separate CSS files that are triggered when the site is used on mobile devices. In essence, the core objective is to establish a smooth transition from your basic desktop website to the mobile-friendly version of your site.
Lastly, strive to optimize the website for faster page load speed. This old yet highly-impactful website optimization technique is ideal for SEO (especially mobile SEO) in helping your pages rank higher in Google search.
Freshen-up On Google's Mobile Search Standards
Because Google is giving favor to websites that are mobile friendly, you should take some time and freshen-up on Google's mobile-friendly site standards. Ideally, you should not only make the site user-friendly, but ensure the navigation, buttons, and overall functionality has been designed with mobile browsing top of mind.
Understanding all of the factors that Google looks at in determining mobile search rankings can help you craft your mobile website optimization strategy accordingly. Use resources like Google Webmaster's Mobile Guide and Google's Mobile-friendly Test Tool.
Understand Your Limitations
A major aspect of creating a responsive, mobile-friendly website is understanding the various limitations in mobile web design. Some of these design elements include:
Limiting the amount of scrolling required on pages
Using image size percentages and quality over pixels
Minimizing text-based content and using more buttons and images for navigation
Making calls-to-action and conversion touch points more prominent
Keeping important and timely information in the top fold
Allowing mobile users to easily access the desktop site
Not only will respecting these limitations help to make your mobile website easier to navigation (and faster,) but it will look cleaner, comply with Google, and convert users more effectively.
Never Stop Improving
Although Google plans to update its mobile search algorithm in April, Google and other search engines are continually updating their search engine standards and algorithms regularly. As a marketer or business owner, it is paramount to continually improve your site's functionality, navigation, content, and various other elements that can impact SEO and overall performance.
This idea also supports the need to embrace mobile SEO as a unique strategy (which can be paired with your site's mobile optimization strategy.) All things can be learned with practice and training, try writing unique page titles, meta descriptions, headlines, and copy that's tailored to the minimalist approach to mobile SEO.
There is no clear-cut solution to develop a mobile website optimization strategy; however, having cohesive, with viable goals, and action-items in place will help you thrive through Google's mobile search update and outrank your primary competitors.